As university events commission said that English is a language which is rich in literature, humanistic, Scientific and technical. If under sentimental urges, we would give up English. We would at ourselves off from the living stream of ever growing knowledge.
So we can't ignore importance of English as well as importance of an English speaking teacher. An English speaking teacher plays very important role our Education system because Indian students are good in their skill but some time they are poor in English speaking so that they have to face the problem during their professional life.
An English speaking teacher know it he tries to make perfect them but sometimes an English speaking teacher has to teach all student of different background in a same spoken English Classes. Some students are form rural background and some are from urban background, some are from English medium schools and some are from Hindi medium schools. English speaking teacher in Delhi or English speaking teacher NCR  have to face this problem because in Delhi, NCR many students come from other parts of India like Uttar Pradesh (U.P), Bihar and other remote (rural) area and they join spoken English classes in Delhi and the English speaking teacher has to teach all us them in a same spoken English class. So really English speaking teacher plays an important role to teach and make them perfect accordingly.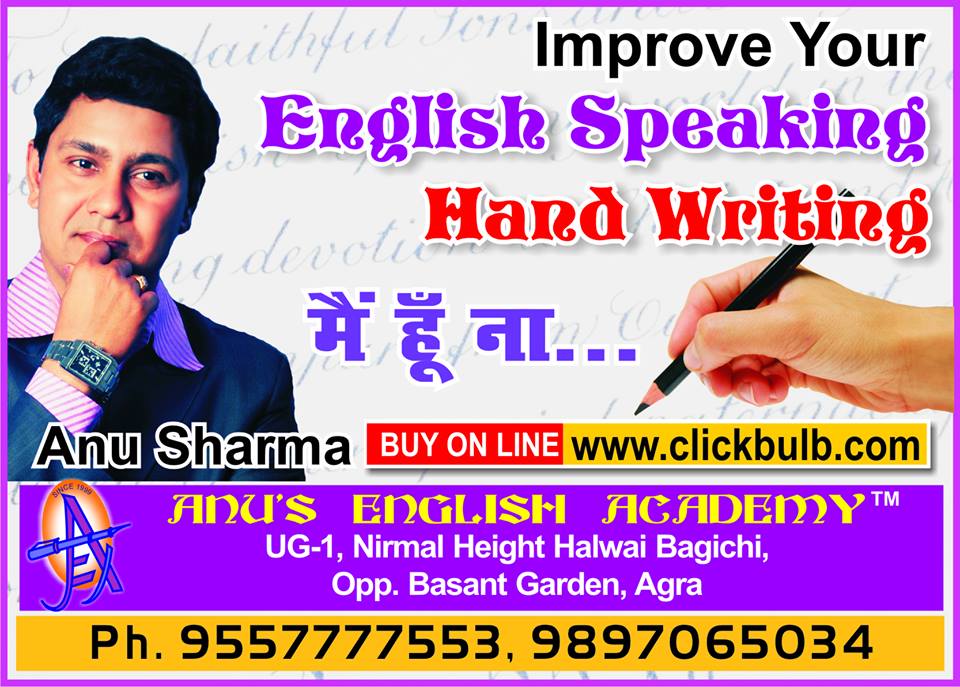 Hire English Speaking Teacher for Professional Institutes, English Coaching Centers, English tuition classes in Agra, Gwalior, Jaipur, Delhi, Noida, Ghaziabad, Faridabad, Mathura, Meerut, Kanpur, Lucknow and other cities in India.